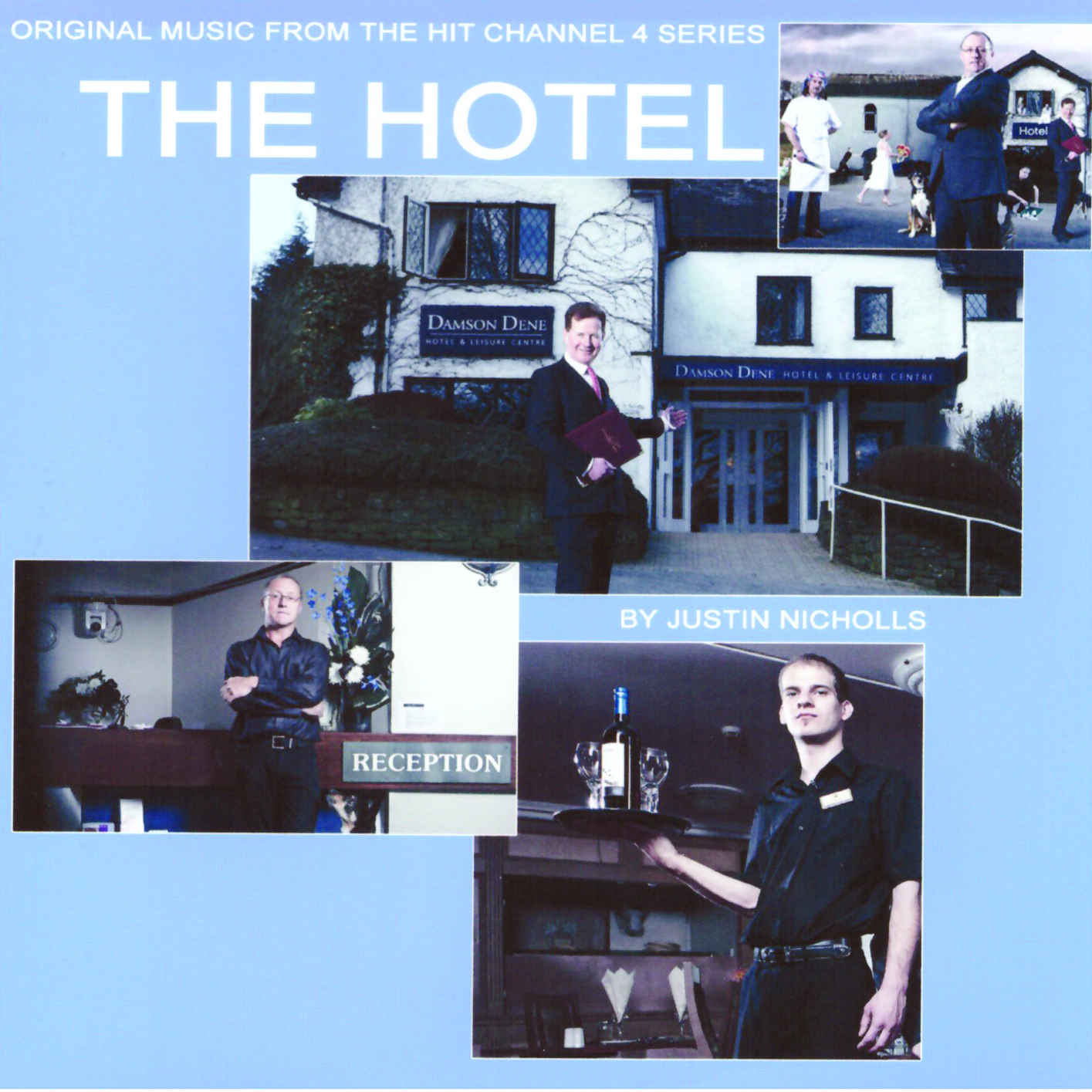 The Hotel delivers lifelike banality and sequences so comprehensively intercut that they have the grip of a drama.
THE INDEPENDENT
Ben Brown's fly-on-the-wall series is a sheer delight…a masterpiece in the art of editing.
THE TIMES
It's so entertaining, you'd be forgiven for thinking it was scripted, in the manner of The Office.
DAILY MAIL
…we may have found a completely new species, a reality TV show that's nice, kind, warm, full of heart and soul but still very entertaining.
DAILY EXPRESS