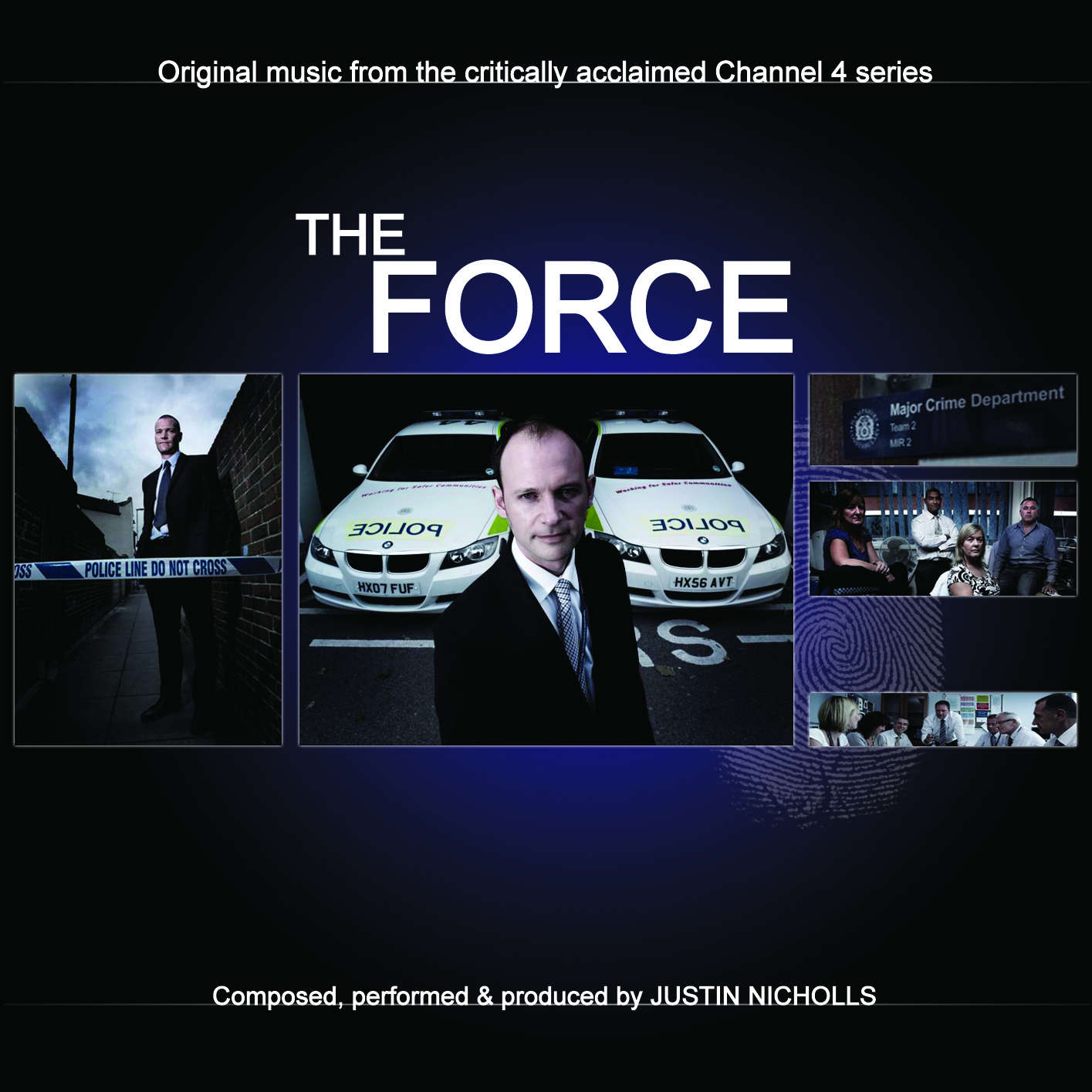 BAFTA NOMINEE Best Factual Series 2010
Murder most gripping in the real life CSI…The Force's whizzy 24-style split screens and portentous piano score highlighting the difference between real police work and the slick, seamless way it is usually portrayed on television.
DAILY TELEGRAPH
The mood music and editing create a gripping atmosphere.
THE GUARDIAN
Every actor, writer and director should watch this brilliant documentary series before embarking on yet another formulaic cop show.
THE TIMES