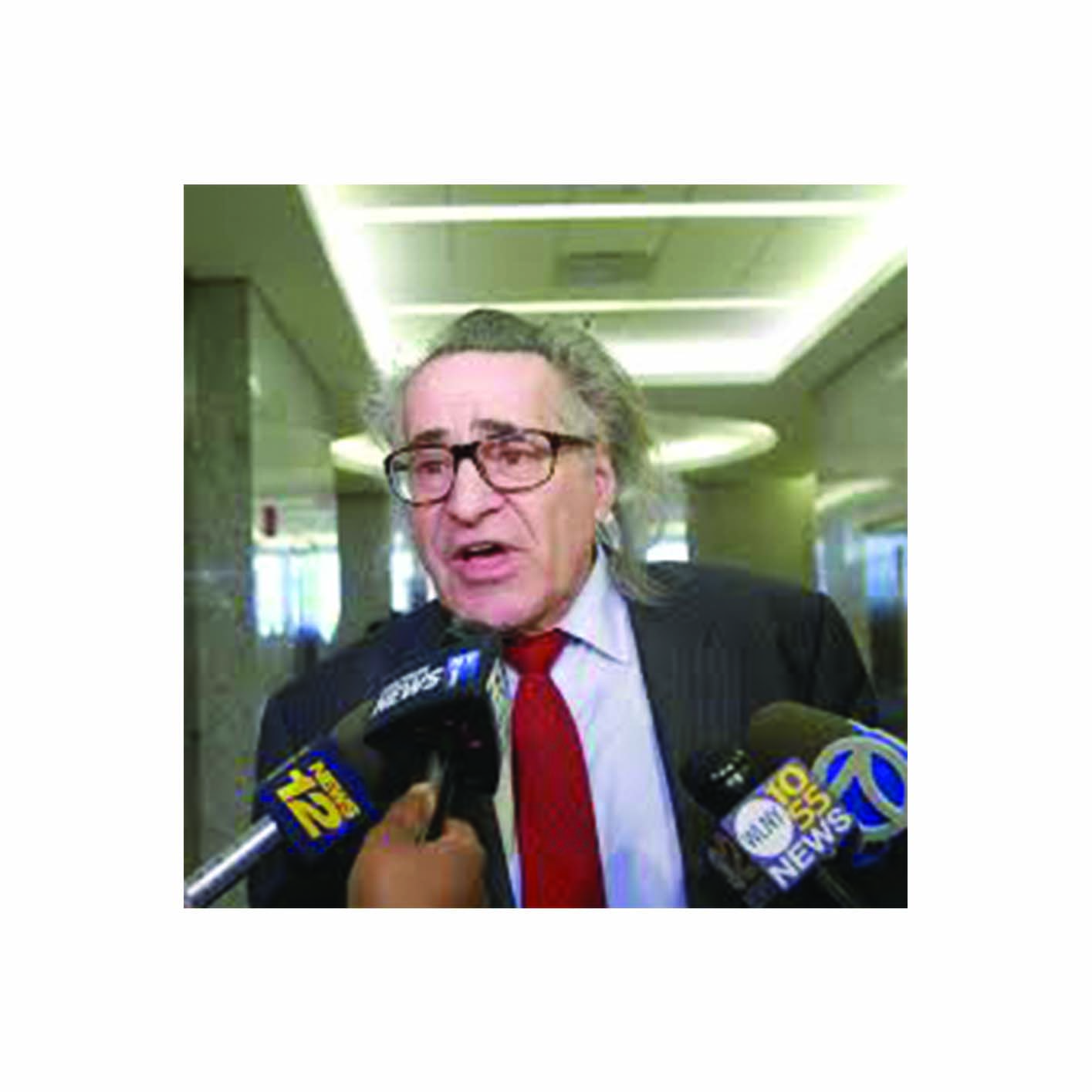 'The presumption of innocence is a myth,' says maverick criminal defence attorney Howard Greenberg, who may look like Woody Allen as played by Robert De Niro but is someone you'd want in your corner if, like barber Tony, you were facing an attempted murder charge for inflicting a painful injury on a love rival.  Whether changing trousers in the street outside the Supreme Court or telling a client to dress less like a criminal, Greenberg probably doesn't need cameras to play up to, but he's a complete television natural nonetheless.
THE INDEPENDENT
They have to make a movie of Howard Greenberg.  Excellent 70s vibe soundtrack to punctuate everything up too.
Love #lastchancelawyer Howard Greenberg is in equal parts irascible, endearing and slightly bonkers.  Great sound track too.
TWITTER