Absolutely Fashion: Inside British Vogue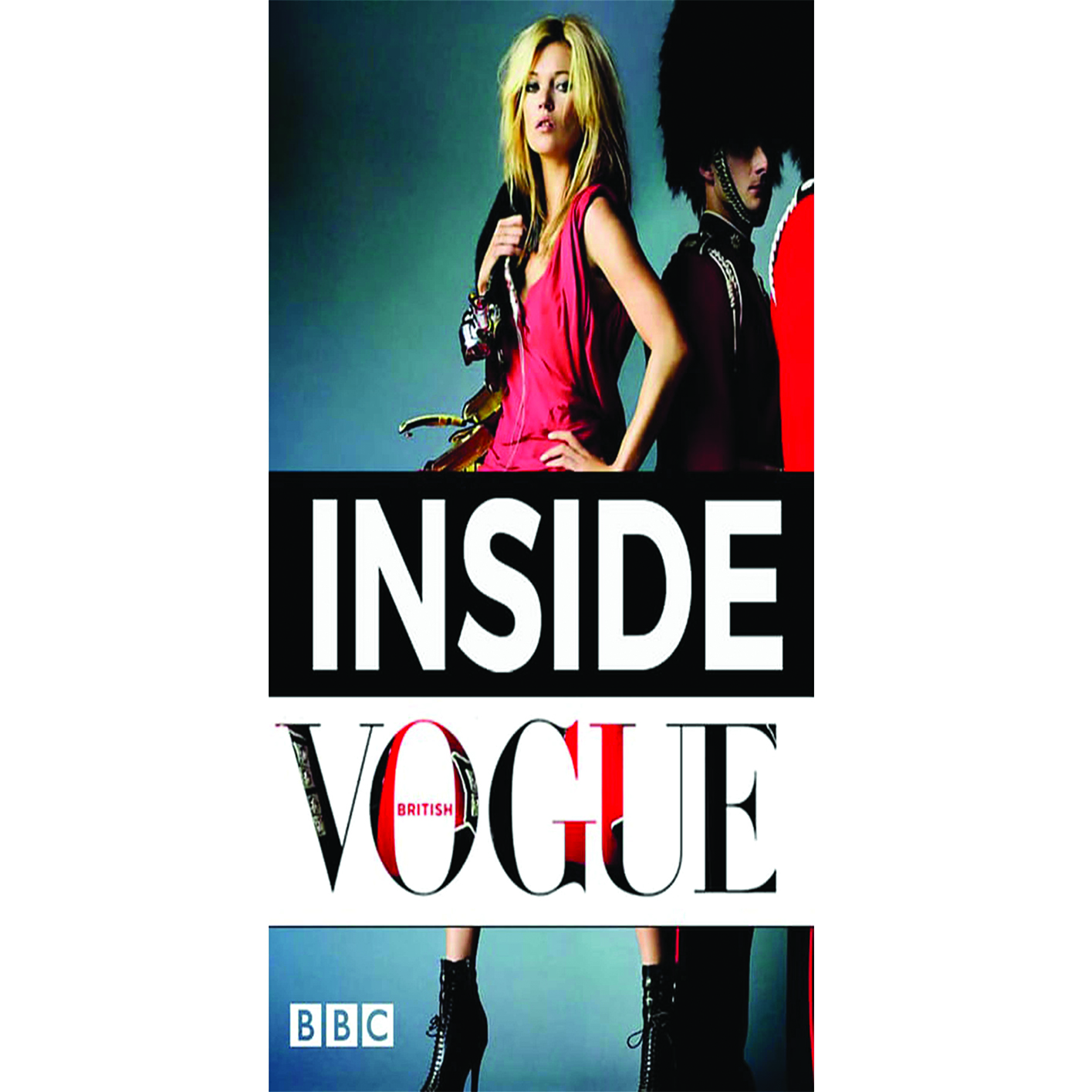 …an irresistible peek into a world that the rest of us cart horses and donkeys can only dream of. It's baffling, ridiculous, fascinating, hilarious and fabulous, of course.
THE GUARDIAN
…this was an intriguing film about the powder keg of office politics in which all the participants are women.The first episode ended on a note of suspense involving Anna Wintour, on whom Meryl Streep's petrifying gorgon in The Devil Wears Prada was based. Thanks to a nifty bit of footwork by Macer, in which he extracted the information that British Vogue had stolen a march on American Vogue, we all knew something Wintour didn't as she waited to give her interview. Frost ahoy! Wear something warm for episode two, which should on no account be missed.
TELEGRAPH