24 Hours In Police Custody: Series 1-3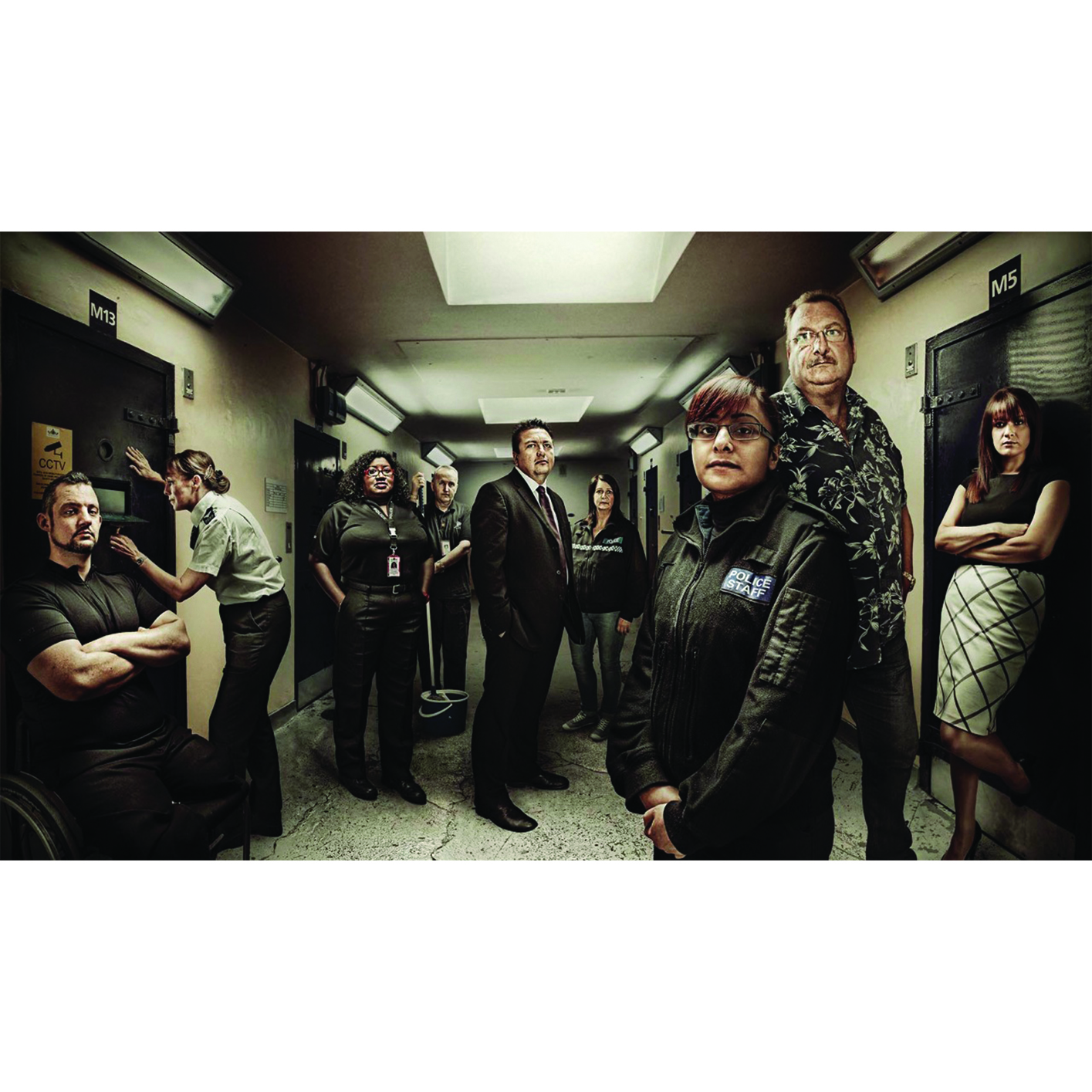 Grierson Award Nominee Best Documentary Series 2015
24 Hours in A&E was fabulous television; this is better.
THE GUARDIAN
The climactic twist in this factual documentary would have made Agatha Christie proud…a masterful new fly-on-the-wall series.
TELEGRAPH
This was eyeballs-glued-to-the-screen fascinating. Fixed rig documentaries are now a Channel 4 speciality, and this was the genre at it's most slick…pure cinema.
THE INDEPENDENT